SAPNA, through its affiliation with ACORN (Australian College of Perioperative Nurses), affords perioperative nurses the opportunity to participate in shaping best practice and standards to achieve excellence.
As a member of SAPNA, and hence ACORN, you will have the opportunity to add your voice and vision to the future of perioperative nursing.
Education
Education is the pulse of SAPNA, providing opportunities for perioperative nurses to exchange knowledge, innovations and ideas, and actively engage in knowledge-building and education.
Educational opportunities include:
SAPNA Education Sessions
SAPNA State Conferences
SAPNA Professional Development Retreats
ACORN Conferences
ACORN Webinars
ACORN Standards at member rates
Member Resources
SAPNA brings like-minded professionals together to share skills and knowledge. Our events give you the opportunity to learn, support your profession, network with others in your industry and share stories in a pressure-free and convivial atmosphere.
Free-to-Member Education Sessions, quarterly newsletters & access to grants after qualifying period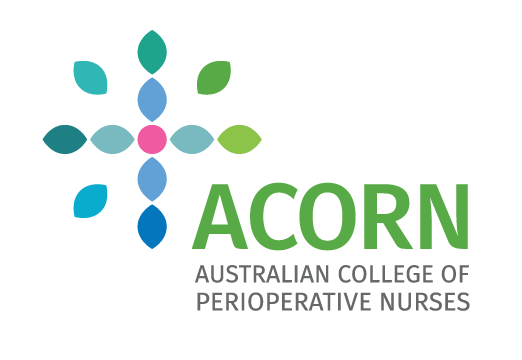 Membership to ACORN including free ACORN webinars and quarterly journal
Significant discounts to SAPNA Conferences and Professional Development Retreats
Meet your Professional Development goals and CPD obligations
About Sapna
SAPNA engages participation by industry health trade stakeholders to showcase and demonstrate latest advancements to perioperative nurses attending SAPNA events, as well as providing eligible members opportunities to apply for education or research grants.